Architectural Design
We are a collection of designers that have a passion for the production of beautiful spaces that enhance your life.  We take this approach on all our projects from creating an efficient, functional kitchen garden room extension within a budget to designing your dream home or renovation.  We work in residential, office and commercial environments designing extensions, renovations, and new builds.  We have designed 100s of schemes from small residential extensions, new individual homes, small housing developments, offices and storage buildings.
When working on your project we will take a wide view of all the opportunities available to you and not limit our scope.  This way we believe that you will know what options are available to you to create the best space possible.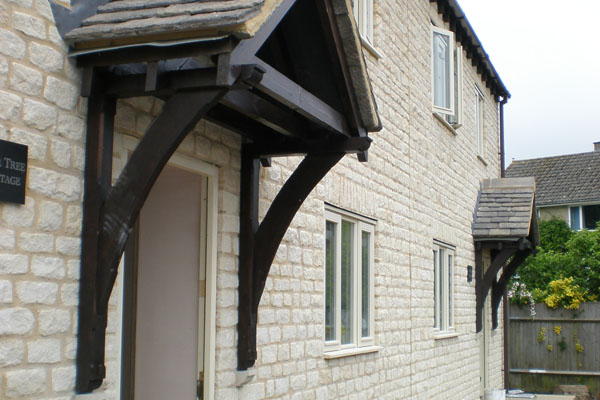 Planning Applications
Dexter Designs will submit all of the necessary applications to the local authority and will manage the application until the council have made their decision.  We have a good track record with planning applications and have a good working relationship with many of the local authority planning officers.
Building Regulations
Dexter Designs take care of all the building regulations requirements.  We work with local Approved Inspectors as well as Local Authority Building control Departments to ensure that the building works are carried out in accordance with nation standards.
We will produce all of the construction drawings and details to a high standard.  We work with local structural engineers when we need to, to specify any major structural elements.  We can work with your builders or we have several firms of contractors that have completed many of our projects.
We will maintain contact during even the simplest of builds to help with any alterations to the design, materials and finishes.  We can help you with the procurement of fittings, kitchens, bathrooms and furniture and deal with any surprises.
Lease Plans
Dexter designs can produce land registry plans and lease plans for commercial clients and land lords.  We will provide the required 1:1250 scale digital O.S extract from ProMap and we can provide the measured surveys as required depending on the project to produce lease plans for most situations.  This could be the subdivision of an office space for a new tenant, the production of a land registry plan for the sale of a building plot or plans to support a new lease for a residential flat scheme.
The plans will be produced to accord with Land registry requirements and we will work with your legal team to produce the drawings required to support their leases, licence or agreements.